Having problems seeing this message? View in Browser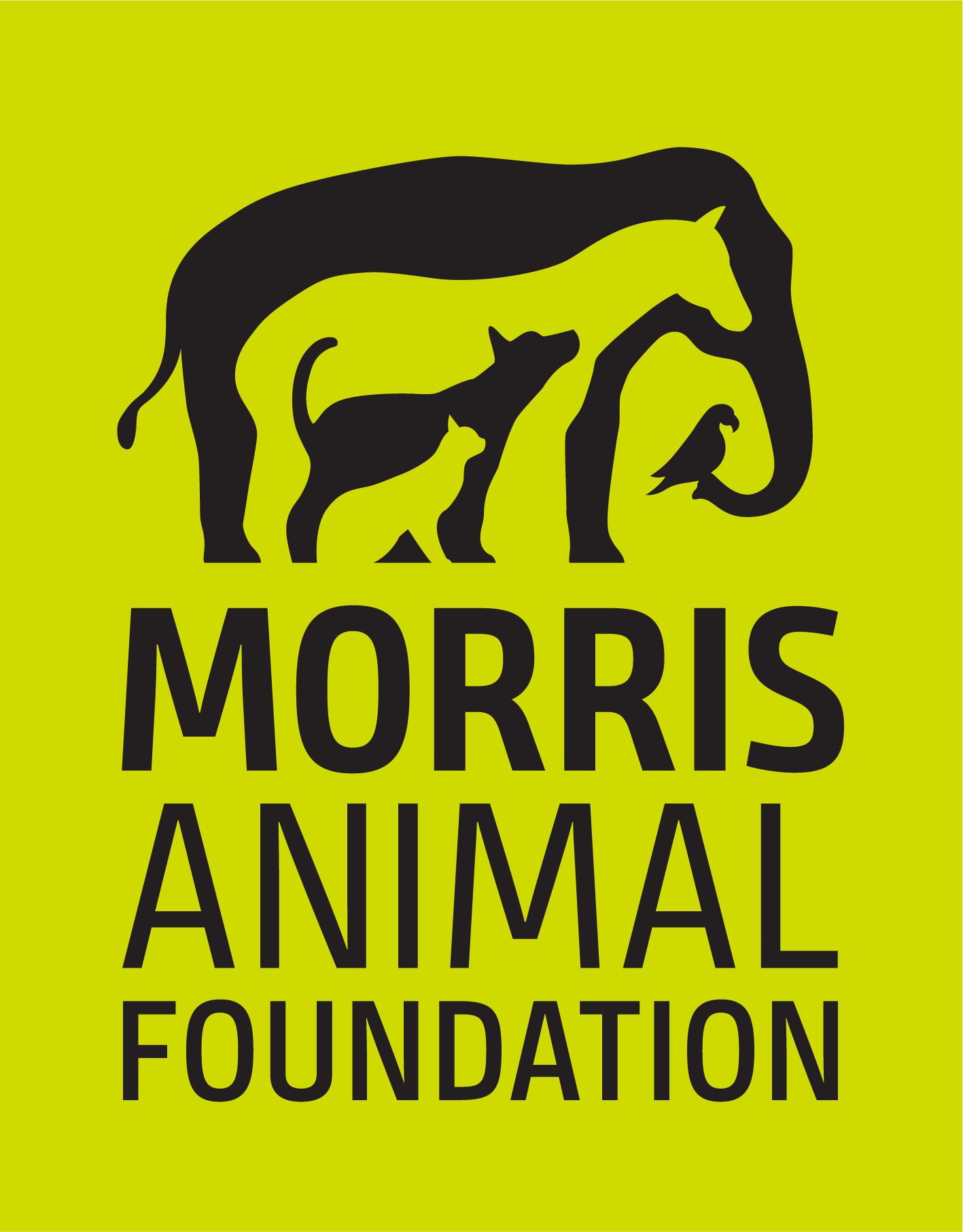 Morris Animal Foundation is now accepting proposals for Established Investigator, First Award, Fellowship Training and Pilot Study grants on topics relevant to wildlife/exotics health. Note, the wildlife/exotics call for proposals does not include wild horses. Please apply for projects involving wild horses during the call for large animal proposals.

The mission of Morris Animal Foundation is to bridge science and resources to advance the health of animals. Proposals on any topic that advances wildlife/exotics health are encouraged.

Proposals are due by Wednesday, November 11, 2020, by 4:59 p.m. ET.

Important Updates to Morris Animal Foundation's Grant Application Process

As of November 2019, Morris Animal Foundation has begun using a new grant application and management software called Fluxx. All past, current and new grant applicants will need to create a new account to access past grant information and submit new applications. Visit Fluxx to create your account and submit an application.

Both the Principal Investigator and the individual submitting the application (if different from the Principal Investigator) must create an account before applying for funding.
Your account must be reviewed and validated by Morris Animal Foundation, which may take up to two business days, so please plan ahead.
For details on how to create an account and submit an application, view our Fluxx applicant user guide.

Morris Animal Foundation's grant guidelines have recently changed. Proposals not adhering to guidelines will be rejected.
To learn more about each of these grant types and the application process for each, please visit the Apply For a Grant page of the Foundation's website.
© 2020 Morris Animal Foundation | 720 S. Colorado Blvd., Suite 174A | Denver, CO 80246
morrisanimalfoundation.org | Contact Us | Unsubscribe