Having problems seeing this message? View in Browser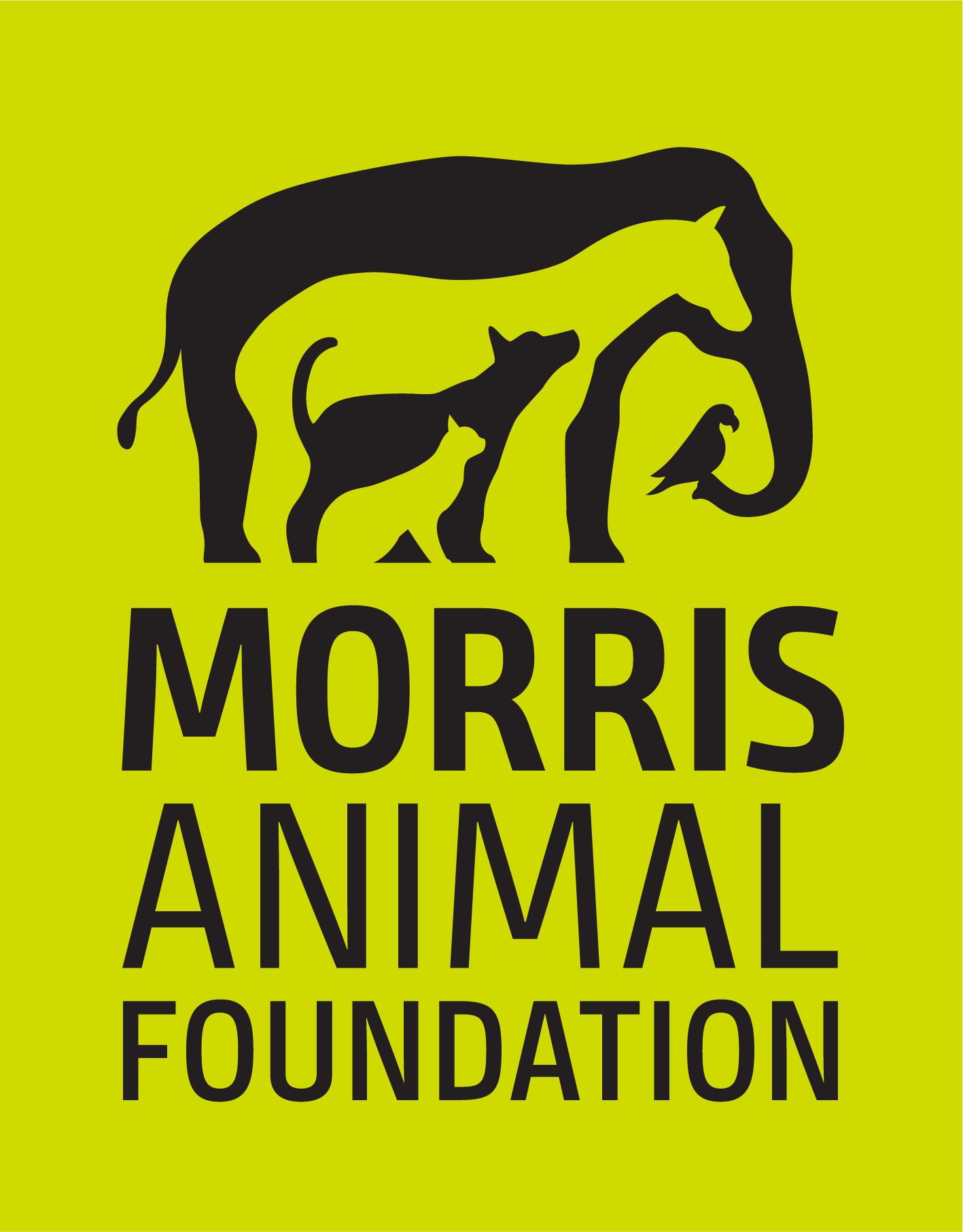 Morris Animal Foundation is now accepting proposals for Established Investigator, First Award, Fellowship Training and Pilot Study grants on topics relevant to animal health in coastal wetland ecosystems.

Topic Summary:

Proposals for the FY22 Wildlife RFP should advance our knowledge and understanding of the health and overall welfare (physical, behavioral and emotional) of animals residing in coastal wetland ecosystems.

These ecosystems include fresh and saltwater wetlands within the coastal watershed. Examples include seasonal and permanent coastal freshwater swamps, estuarine saltmarshes, coastal beaches, rocky shorelines, seagrass beds, mangrove swamps, mud flats and sandbars.

We are not accepting proposals, inclusive of resubmissions, on other topics under this year's Wildlife RFP.

Proposals are due Monday, October 4, 2021, by 4:59 p.m. ET.

Grant Application Process:

Applications can be submitted at morrisanimalfoundation.aibs-scores.org. All applicants are required to register by creating a login at this site. The individual submitting the application must be the Applicant/Principal Investigator.
To learn more about grant types and the application process for each, please visit the Apply For a Grant page of our website. For any questions, please contact our Scientific Grants Program team.
© 2021 Morris Animal Foundation | 720 S. Colorado Blvd., Suite 174A | Denver, CO 80246
morrisanimalfoundation.org | Contact Us | Unsubscribe